Function
Main Functions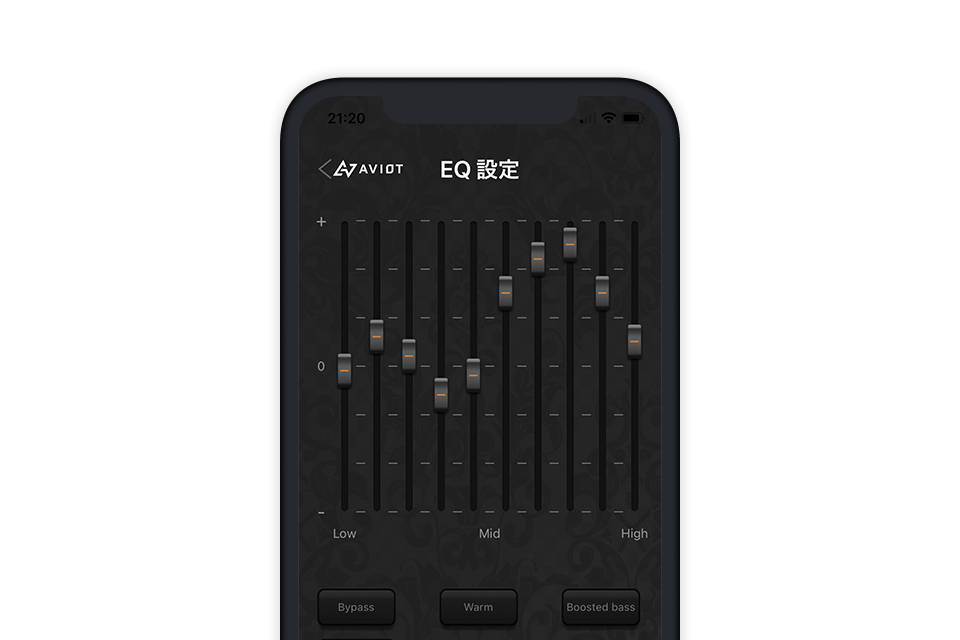 10-band graphic equalizer
A 10-band equalizer function is available using a proprietary sound engine.
We can fulfill your requests for sound customization, such as making the bass of the earphones a little stronger or the treble a little weaker.
In addition to several preset EQs, it also supports custom EQs that allow you to freely change the sound to your liking.
The maximum number of EQ patterns that can be saved depends on the model.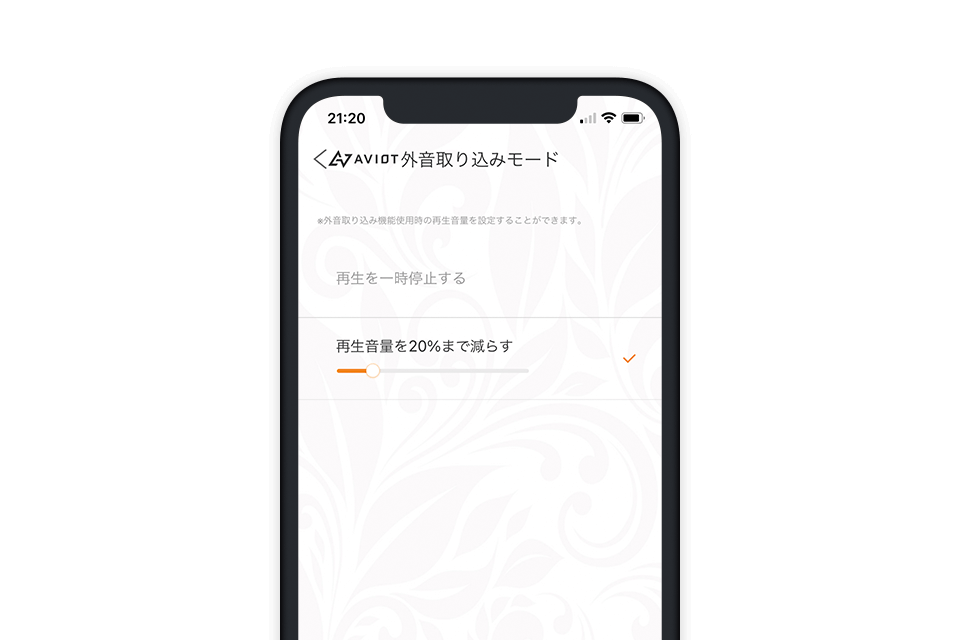 External Sound Intake Mode Setting
Enjoy music while capturing ambient sounds. The music playback volume can be adjusted with the application.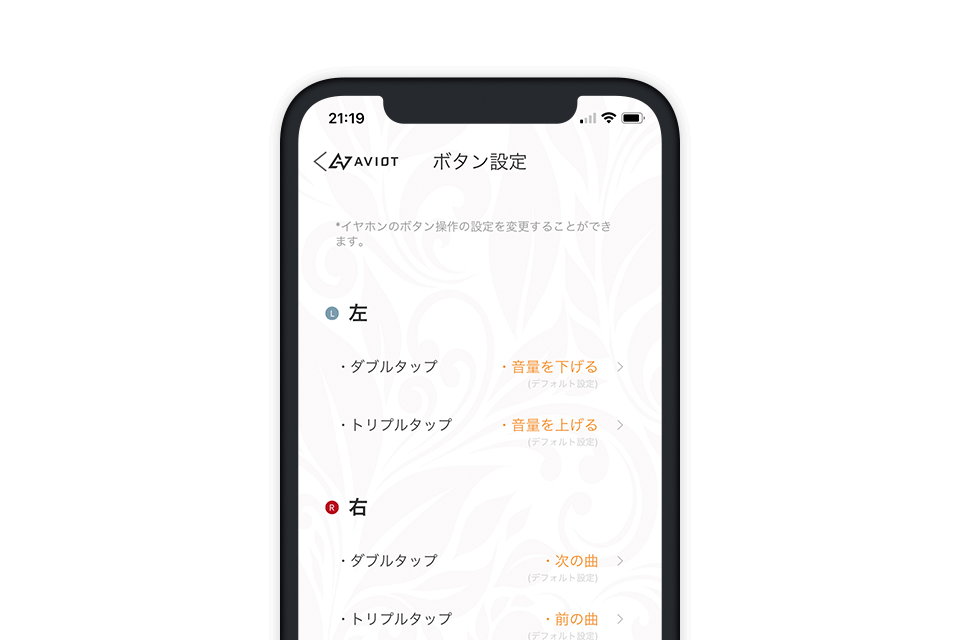 key assignee setting
The double-tap and triple-tap operations set on the product can be changed to other operations.
It can be changed to a more user-friendly and personalized setting.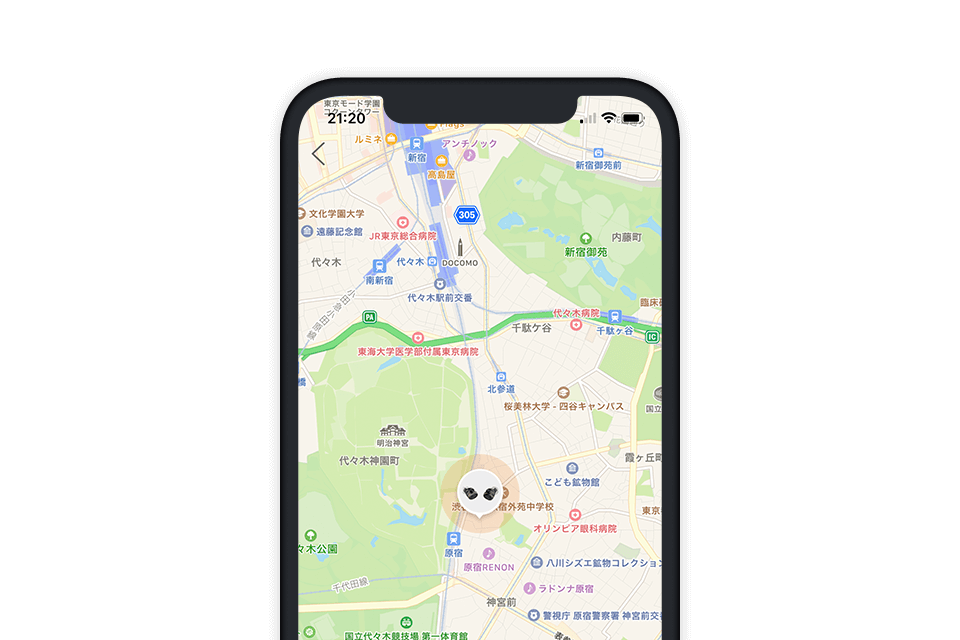 Earphone detection function
Finally, it is possible to detect where the earphone disconnection occurred.
If you wish to use this function, please allow "Location Information" from the application settings.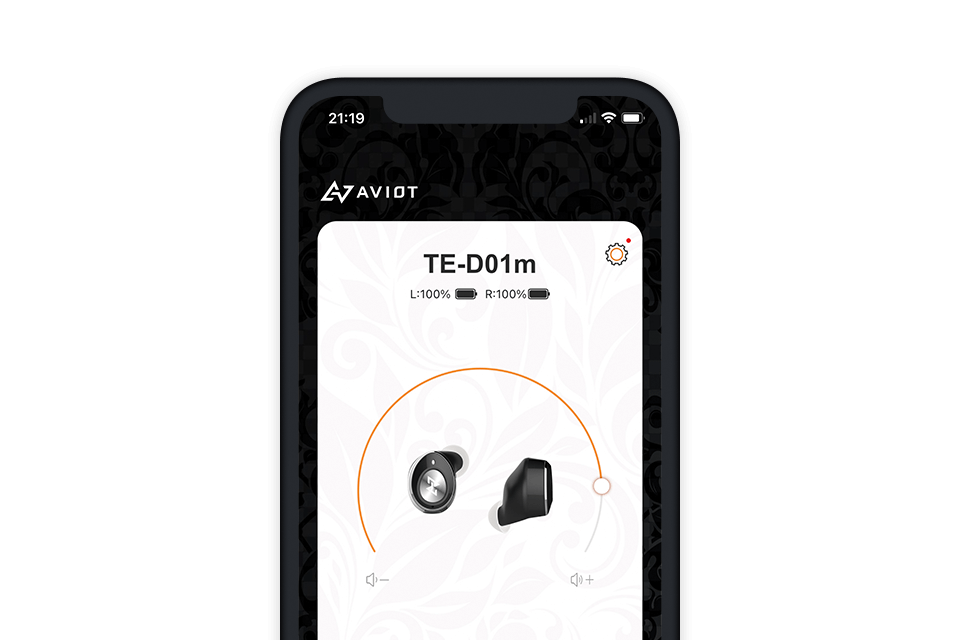 Easy to understand the status of the earphone and to set various functions
With one touch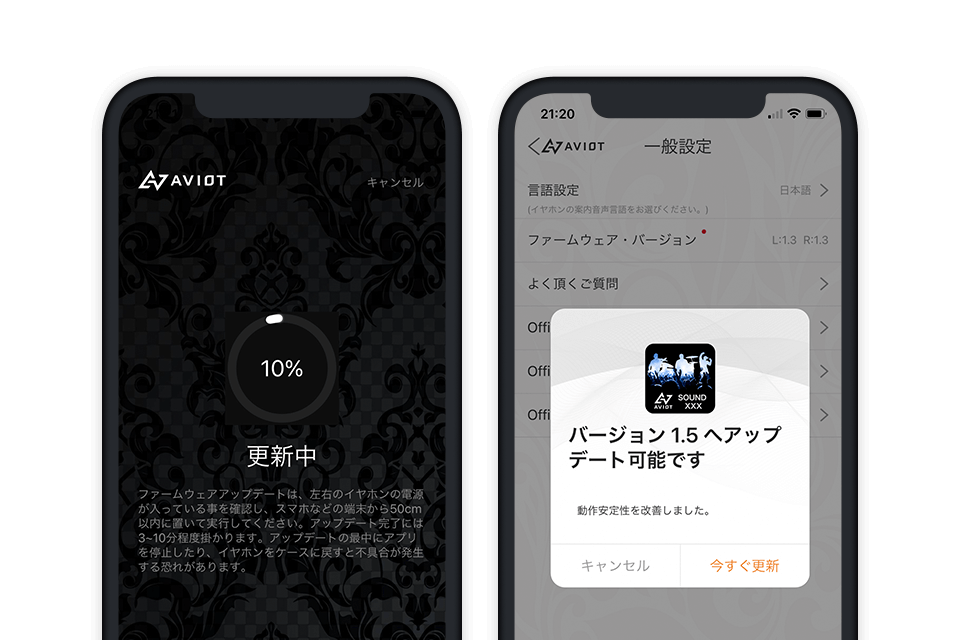 Firmware update function
The firmware version of the compatible earphones can be updated within the application.
Keep your product up-to-date by implementing new features and resolving issues.
Compatible earphones

※As of 05/31/2022

TE-BD21j / TE-BD21j-pnk / TE-BD21j-SKA / TE-BD21j-hsn / TE-BD21j-ltd / TE-BD21j-ltdpnk / TE-D01d mk2 / TE-D01d mk2-TQ / TE-D01g ※FW needs to be changed /
TE-D01gs / TE-D01gv / TE-D01gv-na / TE-D01gv-gko / TE-D01i / TE-D01i2 / TE-D01m / TE-D01m-ela / TE-D01m2 / TE-D01p-00
Download
Precautions

The application may become unusable unexpectedly due to OS version changes, etc.
You may be asked to make a Bluetooth connection again, so please be sure to accept and use the connection.
If you are using TE-D01g, you need to change the firmware. Please refer to the guide on the official website for details on how to change the firmware.
To download the app, go to the official store.