31/08/23

AVIOT's English website is now available.
User's Manual
Instruction manuals for each product are provided.
More accessible and customizable to your own tastes.
Dedicated Application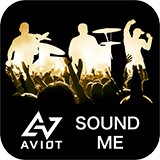 AVIOT SOUND ME
AVIOT earphones can be customized to your personal preference with a 10-band equalizer customizable to your music preferences, an earphone locator function, on/off and level adjustment for noise cancellation and outside sound intake modes, and a wind noise suppression mode to reduce wind noise when the wind blows.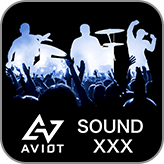 AVIOT SOUND XXX
This is a dedicated application for AVIOT earphones.
With a 10-band graphic equalizer, changeable key assignments, and a GPS-based earphone detection function, AVIOT earphones can be customized to make them more accessible and personalized to your own tastes.